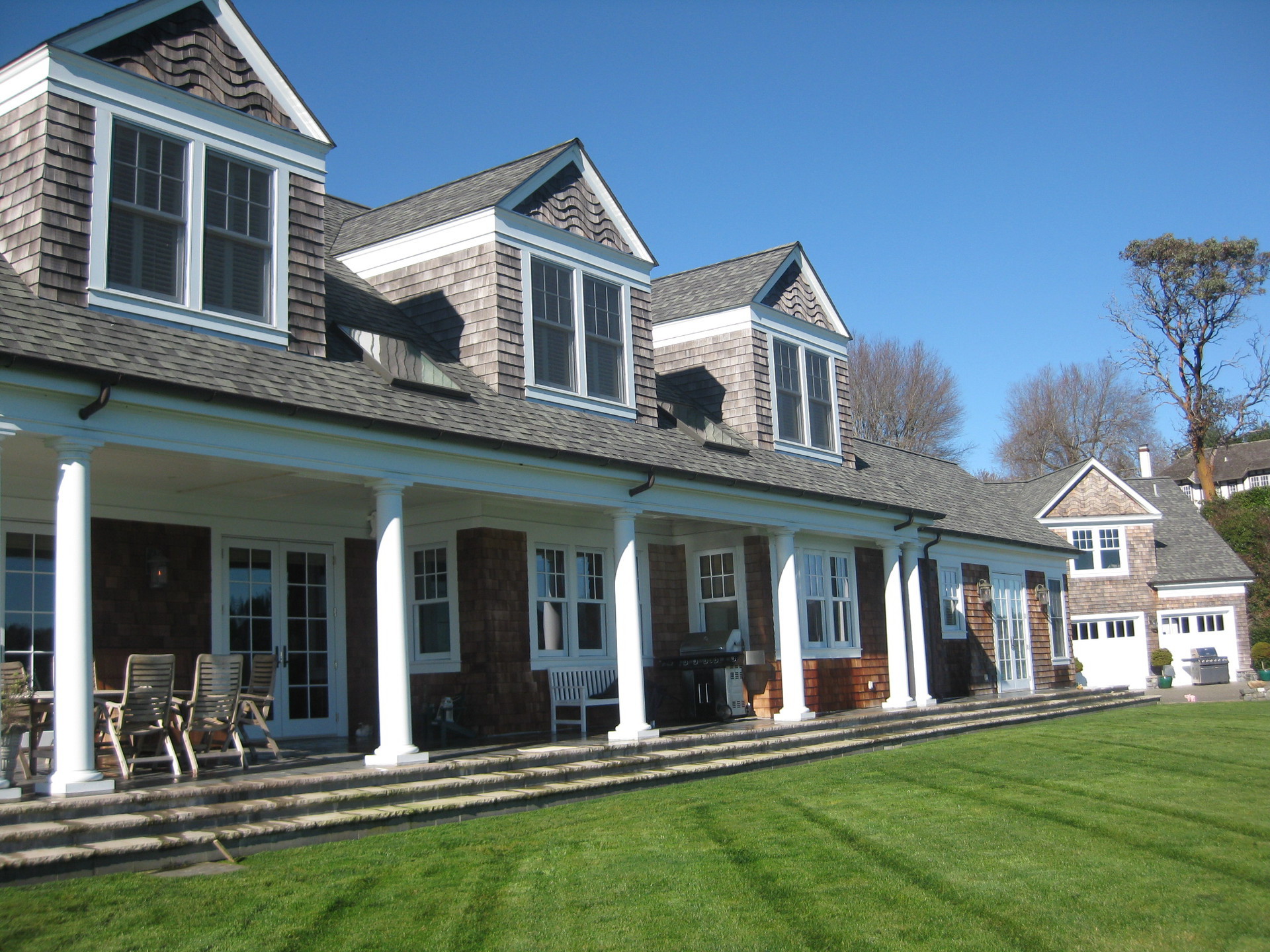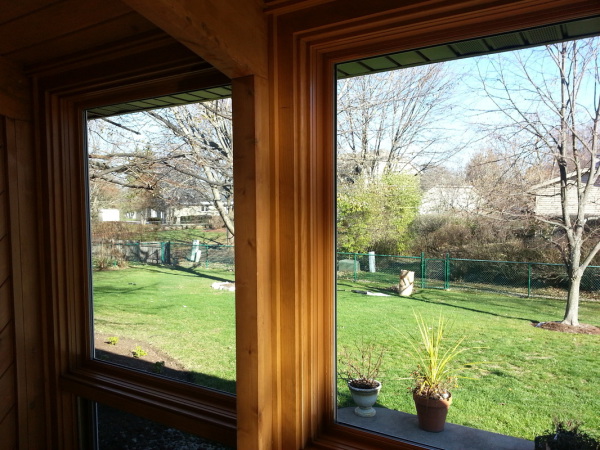 Each window is washed by hand, utilizing our ladders as needed. Each window is scrubbed thourughly with soap and water. Extra debris/paint is removed as needed. Last the window is dried with a squeegee. Many of our customers have extensive landscaping and gardens. We take extra care not to destroy any of your planting.
When inviting 911 into your home we realize how important it is to be respectful and cautious.  Before we enter your residance, we take of our shoes or put on booties.  We come in ready with the right tools and will never leave a mess behind. No drips!  We take our job very serious and are very proud of a job done well done.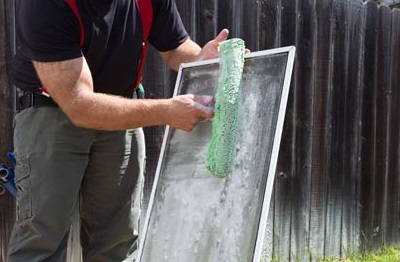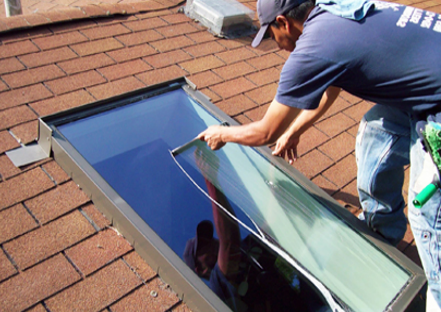 Why clean a window and leave a dirty screen? 
Each screen is "taken off properly" -window screens are very fragile and expensive to replace.  Your basic window cleaning company better know what they are doing, or it will cost you.  Each screen brushed with soap and water, to be fully dried by a clean towel.  Extra dirty screens are taken outside to be washed and rinsed with a hose. We are confident you will be satisfied with our methods.
They are usually positioned on the roof of your home that can make it very difficult to access.  Skylight cleaning can be very dangerous to the inexperienced.  Our experienced crews are fully equipped with proper tools & safety equipment to make sure that your skylights are cleaned properly and safely.
How to count your windows: